Class Overview
Phlebotomy is the process of making a puncture in a vein, usually in the arm, with a needle for the purpose of drawing blood. A phlebotomist is rewarding, since you help people stay healthy and even help save their lives. Our course is a blend of lectures and labs to get you experienced with various vein puncture techniques. Our two-week/50 hours program will prepare you for placement in a health care career by learning safety practices in the phlebotomy field, exposing you to various patient demographics, and coaching you one on one in a small group setting.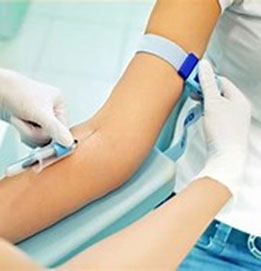 Course Outline
Introduction to Phlebotomy
Role of the Phlebotomy Technician
Infection Prevention and Control
Circulatory, Lymphatic, and Immune Systems
Venipuncture Equipment
Routine Venipuncture
Capillary Collection
Venipuncture Complications
Blood Collection in Special Populations
Specimen Handling, Transport, and Processing
Point of Care Testing
Class Requirements:
GED or passing grades on entrance exam (English reading and comprehension). The exam will be given on the first day of class.
Must pass DSHS and Washington state background (form will be provided on the first day of class)
Provide Photo Identification and social security number
Provide proof of T.B. test (The 2-step skin test or chest x-ray result)
Must be 18 years of age or older
Tuition: $950 (lncludes books $50)
National Exam $115 (not included in total tuition)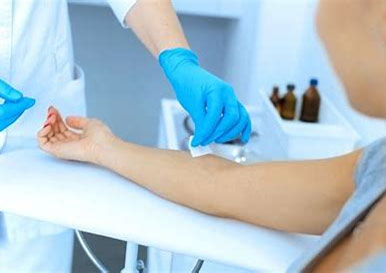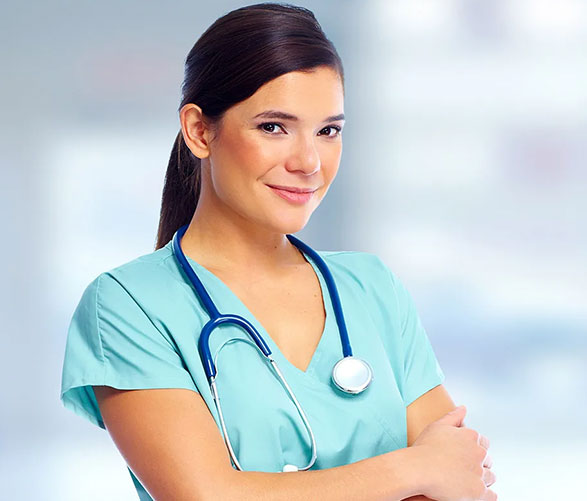 Responsibilities of a Phlebotomist include:
Collecting timed blood specimens
Initial, date, and record blood specimen tubes collected
Match all laboratory requisition forms and specimen tubes, properly completed laboratory accession record
Following all laboratory safety rules
Ordering and processing incoming supplies
Maintaining phelabotomy area cleaned and stocked with supplies
Keeping blood drawing trays neat and clean
Reporting possible hazards to supervisor
Performing other duties such as data collecting, filling, charging, ading technologist