Class Overview
All classes meet American Heart Association Guidelines for Cardiopulmonary Resuscitation & Emergency Cardiovascular Care. Though CPR training for our students is optional, it is highly recommended. Being CPR certificated increases chances of employment and makes one knowledgeable on how to act in emergencies.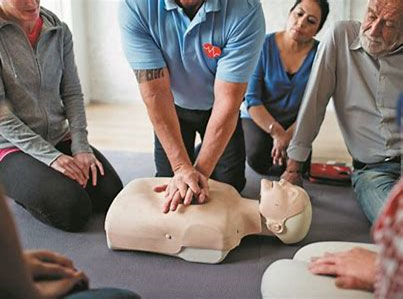 Course Outline
We offer a BLS (Basic Life Support) for Healthcare Providers Course which covers core material:
Adult and pediatric CPR (including two-rescuer scenarios and use of the bag mask)
Foreign-body airway obstruction
Automated external defibrillation Cardiopulmonary Resuscitation (CPR) adult and child
Rescue Breathing Techniques, Airway Obstruction & Choking prevention
Automated External Defibrillator (AED) classes in association with the American Association of CPR Life Savers & First Aid Safety.
Class Requirements:
The American Heart Association has guidelines and requirements for basic life support and emergency cardiovascular care.
Classes are presented in an interactive (hands-on) and instructional video format.
Numerous professions demand CPR training and certification.
After completing the class, you will be issued a CPR card through the American Heart Association good for two years.
The class is 4 hours long.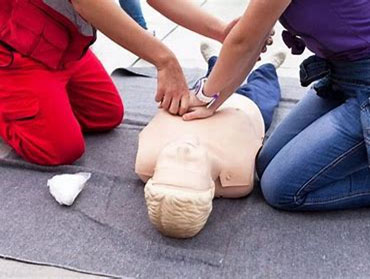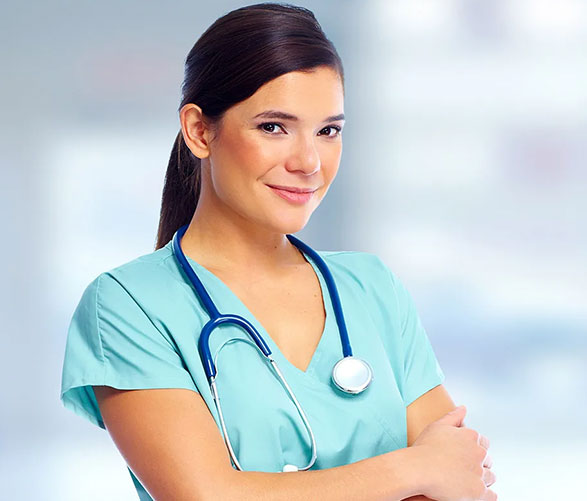 Responsibilities of a CPR/First Aid Student includes:
You will typically need to complete a sequence of training modules and hands-on simulations.
Know how to identify the difference between expressed consent and implied consent.
What you need to know to reduce the risk of disease transmission when administering CPR.